The picturesque city of Den Haag, nestled along the Dutch coastline, is not only famous for its historic architecture and cultural heritage but also for its diverse and delectable culinary scene. Vegetarianism and plant-based dining options have gained significant popularity in recent years, and Den Haag has been quick to embrace this trend. In this guide, we will take you on a gastronomic journey through the best vegetarian restaurants that Den Haag has to offer.
Anaya Foods Restaurant: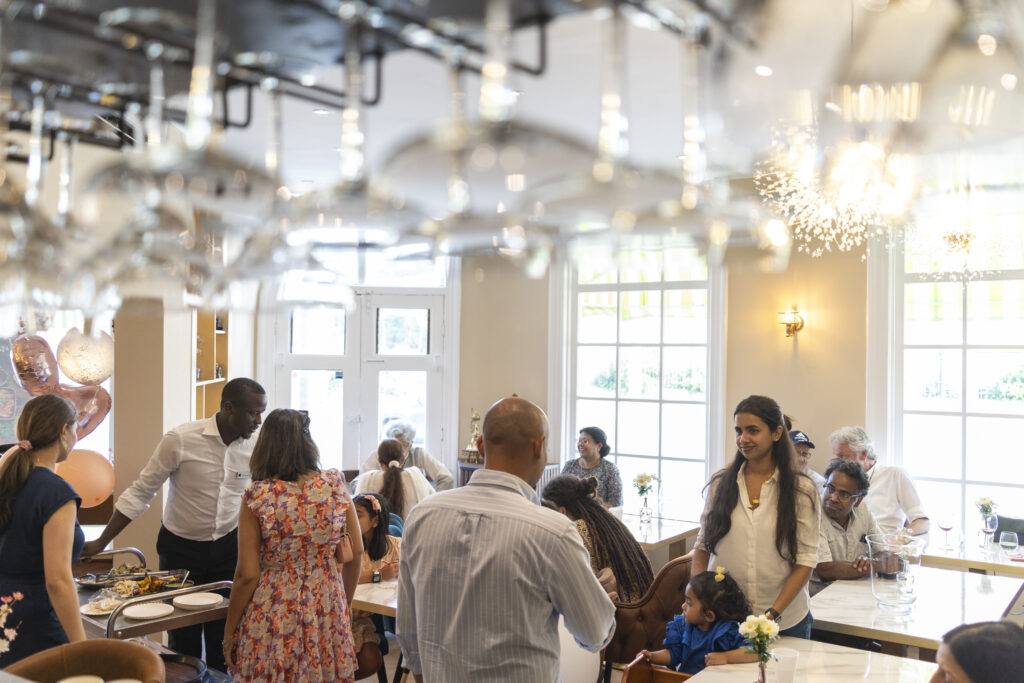 Nestled in the heart of Den Haag, Anaya Foods Restaurant is a welcoming oasis for food enthusiasts seeking the rich and diverse flavors of Indian cuisine. Its location on Duinstraat Street adds to its charm, making it a convenient stop for both locals and visitors looking to indulge in the savory delights of India. Anaya Foods Restaurant takes immense pride in its menu, which showcases the culinary traditions of India with a focus on authenticity and taste.
Anaya Foods Restaurant on Duinstraat Street in Den Haag offers more than just delicious food. It provides a complete dining experience that transports you to the heart of India. Whether you're a fan of spicy curries or prefer milder flavors, there's something on the menu for everyone. Plus, the restaurant's dedication to quality and authenticity ensures that each dish is a true representation of Indian cuisine.
Hagedis Café-Restaurant: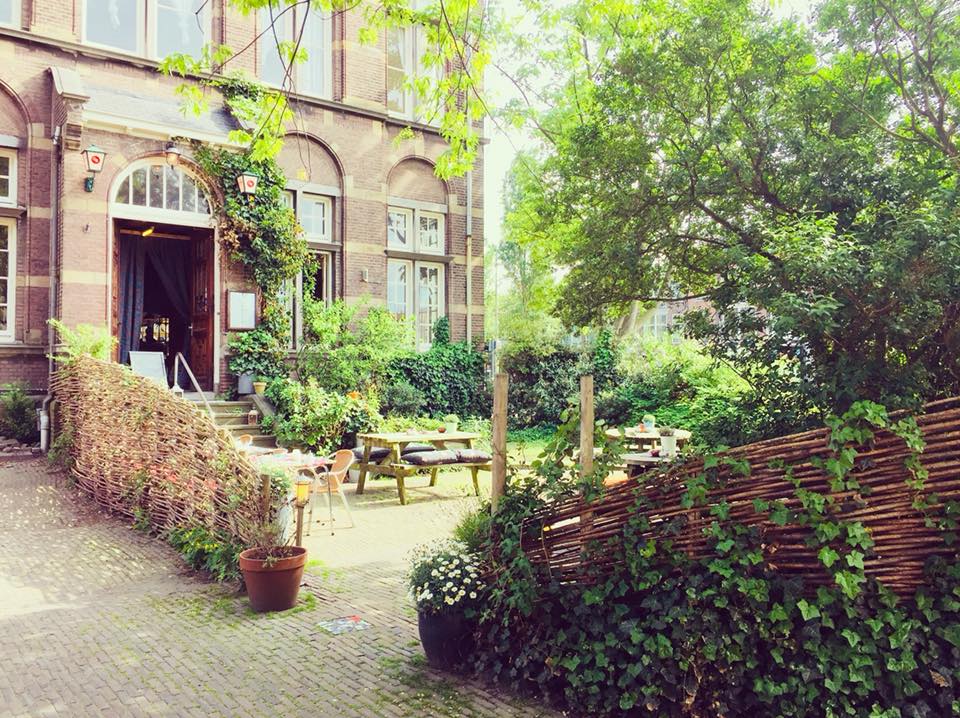 Located in the heart of Den Haag, Hagedis Café-Restaurant is a hidden gem for vegetarian food enthusiasts. The cozy atmosphere and welcoming staff make it a perfect place to savor a variety of plant-based dishes. Their menu boasts an array of vegetarian and vegan options, with seasonal ingredients taking center stage. Don't miss their homemade soups and delectable vegan desserts.
LOFF: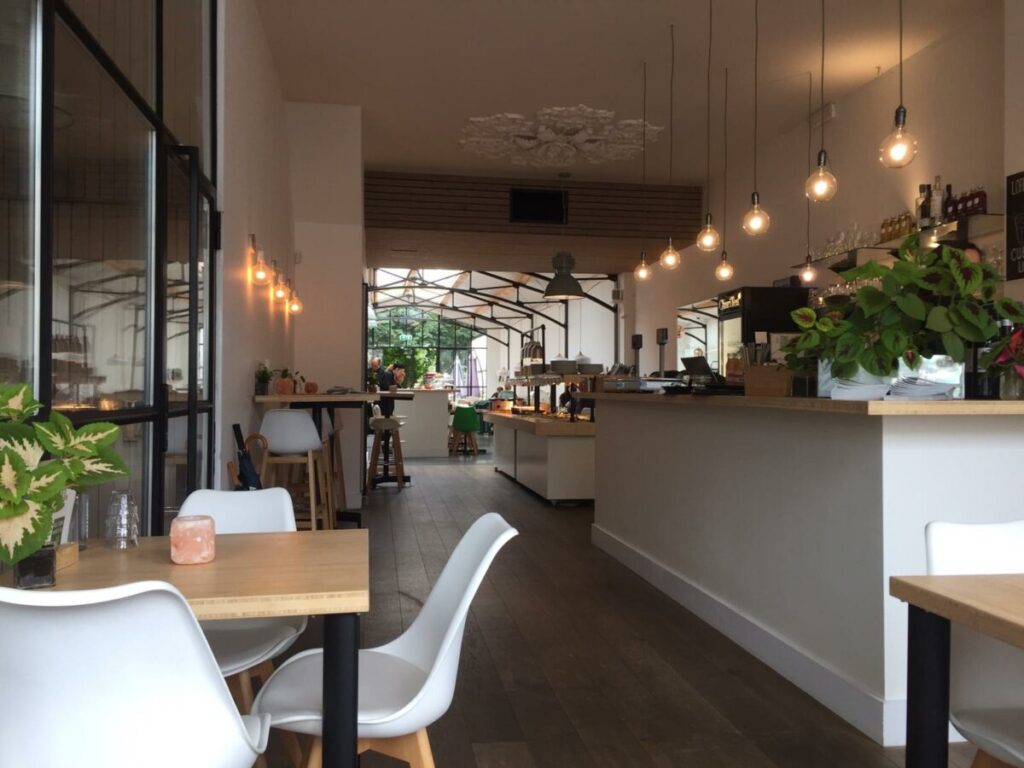 LOFF, which stands for "Love of Food and Friends," is a stylish and sustainable restaurant that focuses on creating culinary masterpieces using local and organic ingredients. The menu at LOFF is ever-evolving, ensuring that patrons are treated to a unique dining experience with every visit. The diverse selection of salads, hearty main courses, and mouthwatering desserts makes LOFF a top choice for vegetarians.
Veggies on Fire: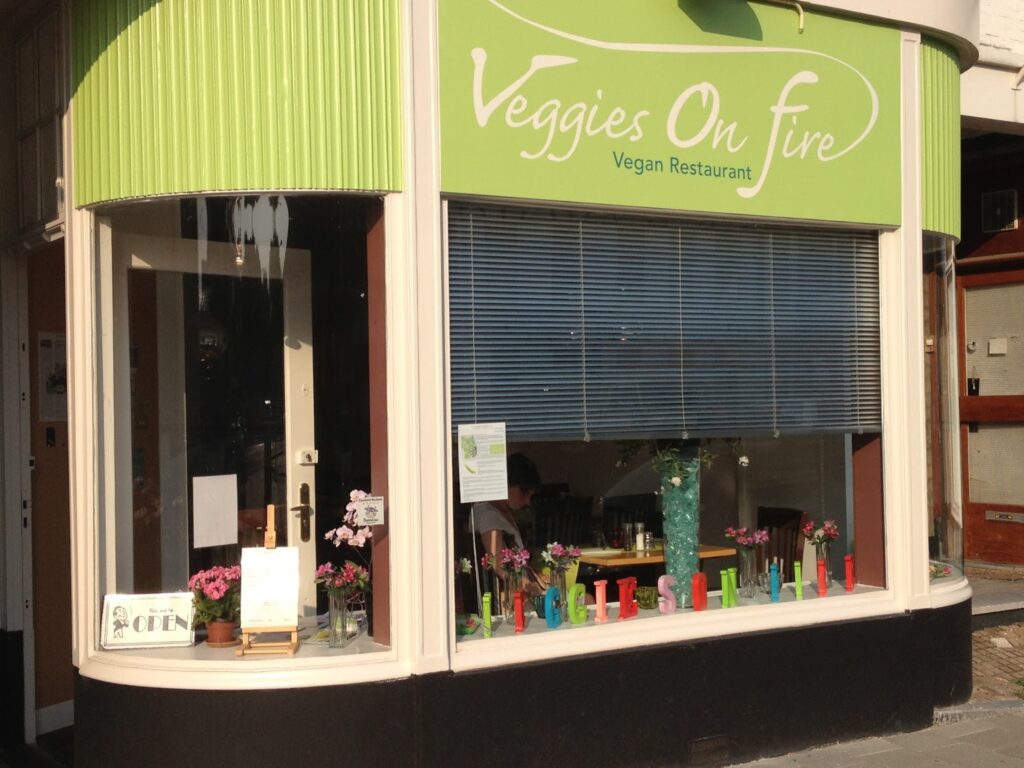 For those with a craving for plant-based comfort food, Veggies on Fire is the place to be. This vegan restaurant serves up a tantalizing selection of burgers, sandwiches, and savory dishes that are sure to satisfy any palate. Their commitment to using fresh, high-quality ingredients and their cozy ambiance make it a must-visit for both vegans and non-vegans.
Fine Fresh Food: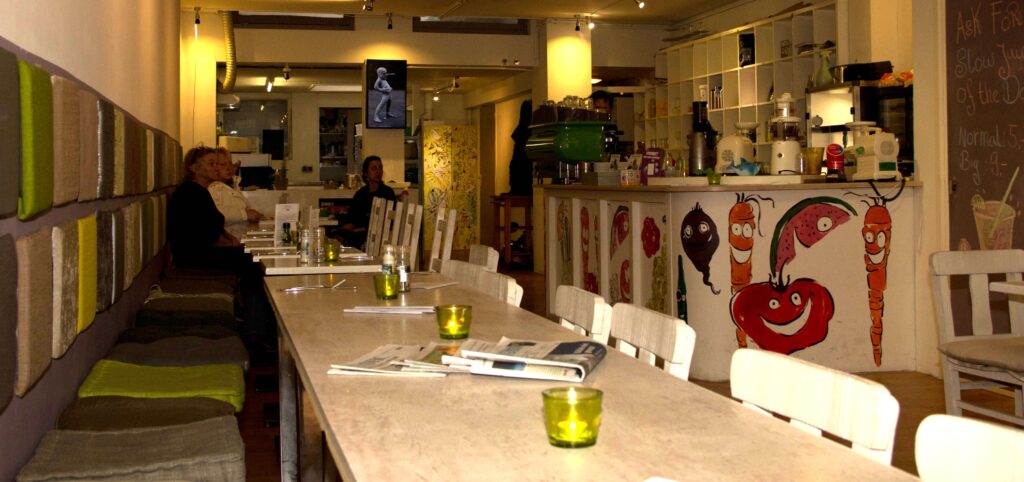 Fine Fresh Food is a vegetarian and vegan restaurant that takes pride in serving dishes that are not only delicious but also visually stunning. With a menu designed to cater to various dietary preferences, including gluten-free options, it offers something for everyone. Their commitment to sustainability extends beyond food, as the restaurant's interior is decorated with upcycled materials, creating a unique and eco-friendly dining experience.
Veggie House: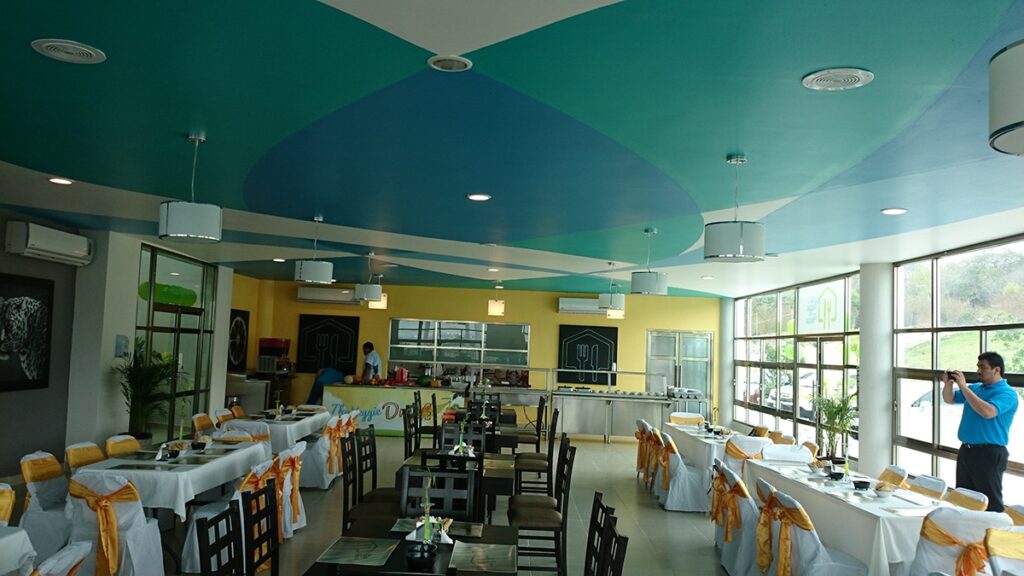 If you're in the mood for Asian cuisine, Veggie House is a top choice. This vegetarian restaurant specializes in Chinese and Thai dishes, offering an extensive menu of vegan and vegetarian options. From flavorful curries to delicious dumplings, Veggie House showcases the rich diversity of Asian cuisine without the need for meat.
Hemels: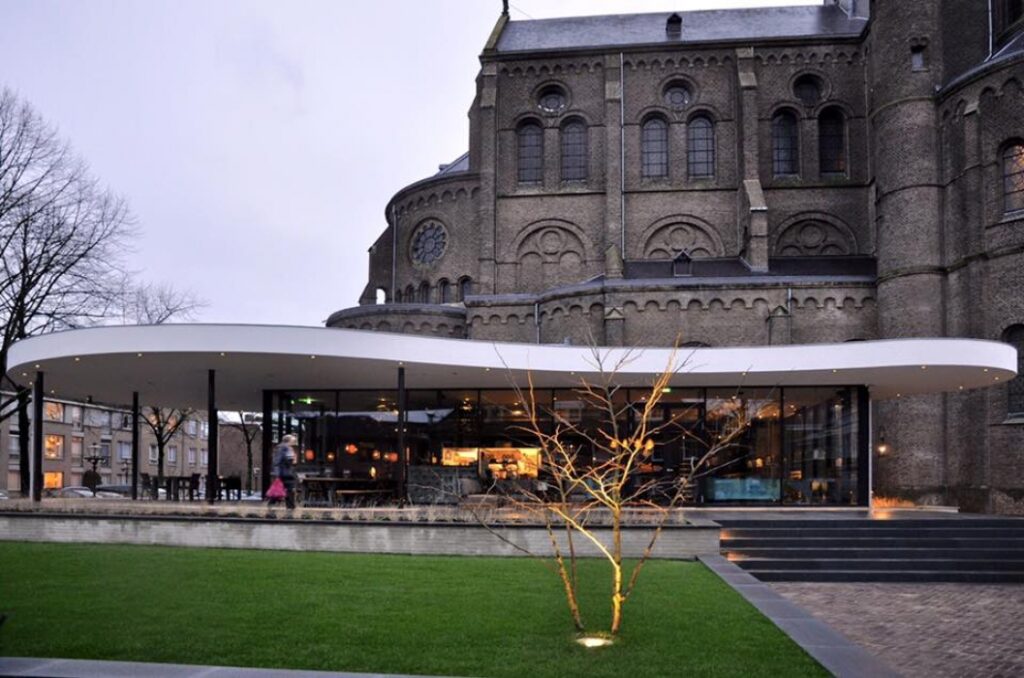 Hemels is a charming vegetarian and vegan café nestled in Den Haag's historic city center. Their menu features a wide range of plant-based dishes, from hearty breakfasts to delightful desserts. The café's warm and welcoming ambiance, coupled with its commitment to sustainability, makes it a delightful place to enjoy a leisurely meal.
Den Haag, with its vibrant and evolving culinary scene, offers a plethora of options for vegetarians and vegans seeking delicious and sustainable dining experiences. These vegetarian restaurants stand out for their commitment to quality, creativity, and environmental responsibility. Whether you're a local resident or a tourist exploring the city, these eateries promise a memorable and satisfying journey through the world of vegetarian cuisine in Den Haag, Netherlands. So, why not embark on this culinary adventure and savor the flavors of Den Haag's best vegetarian restaurants?