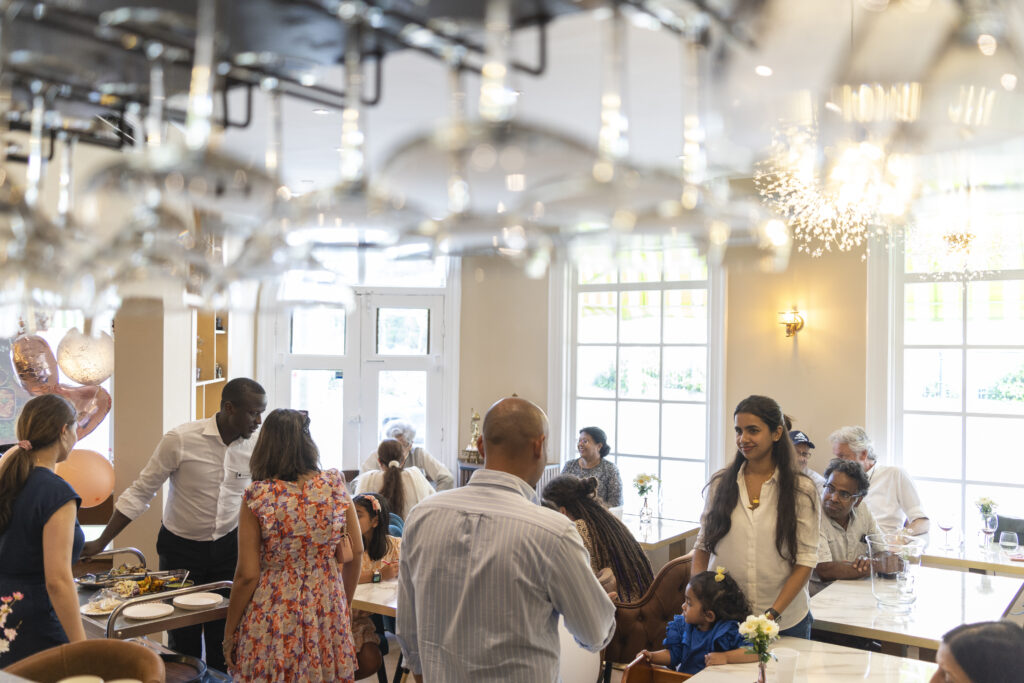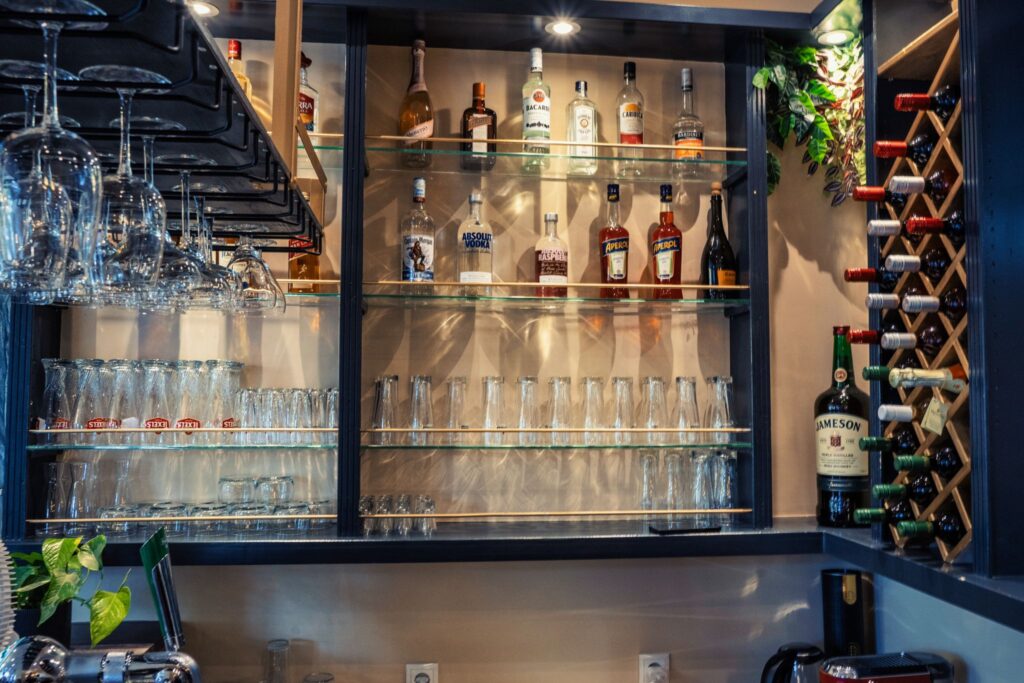 Anaya Foods is the best around!

– Julie Stone, a real customer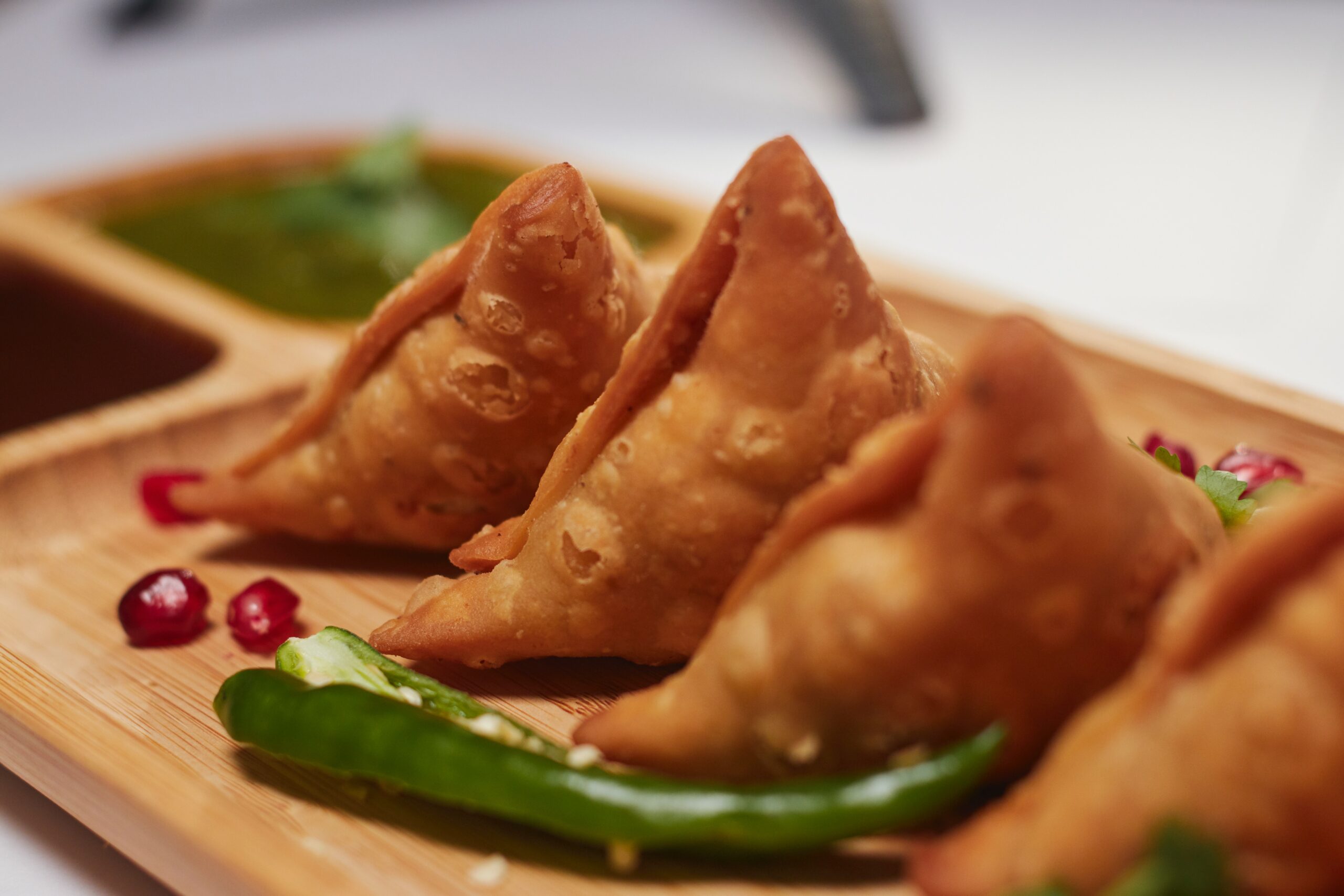 Starters
Discover the True Essence of Indian Cuisine with Our Delectable Starters. Anaya Foods serves Indian starters as a flavorful introduction to a meal. These are designed to awaken the taste buds, stimulate the appetite.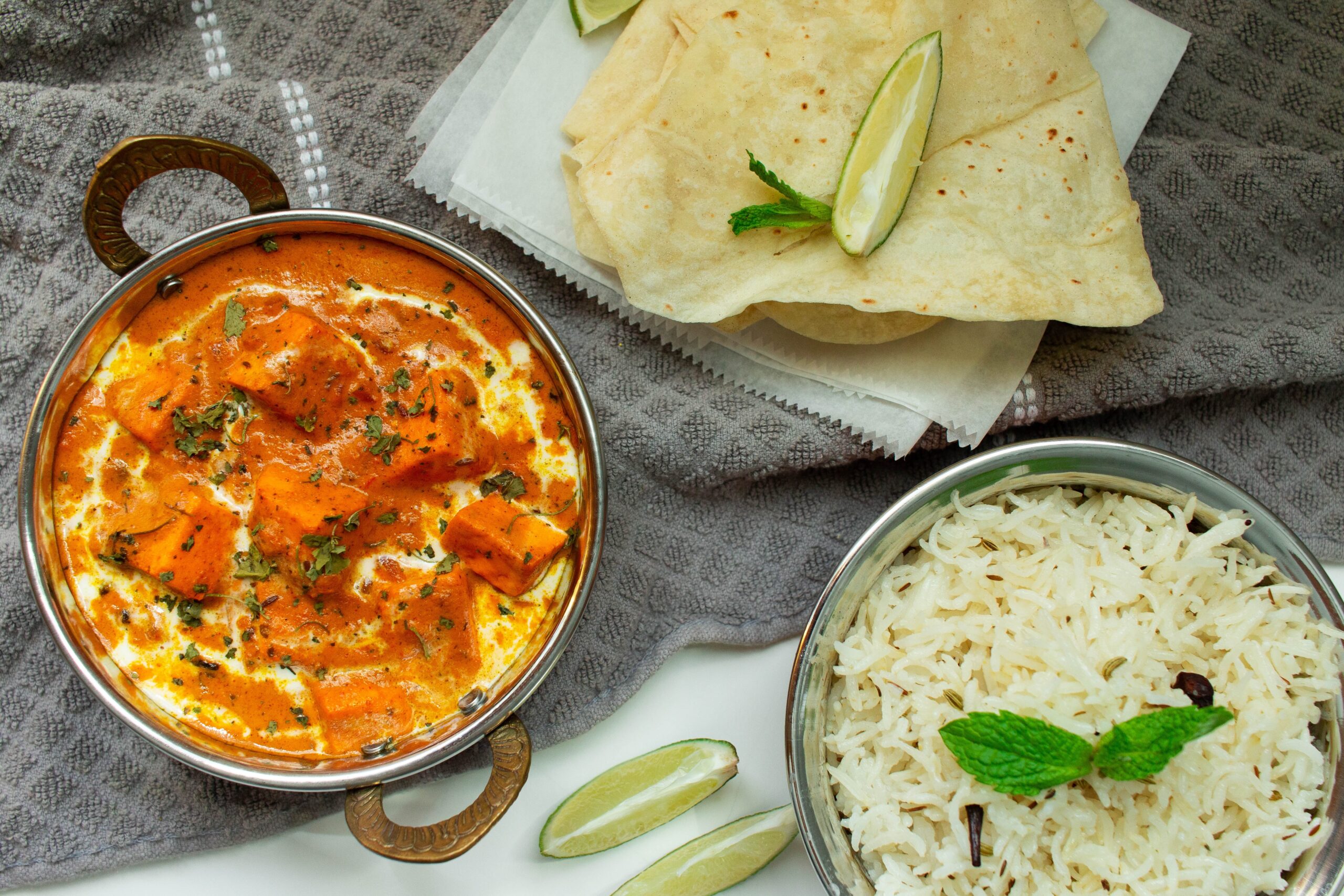 Main Course
From North to South, East to West Explore India's Regional Delights in Our Main Courses. Dive into a World of Spices and Aromas with Our Captivating Main Course Dishes.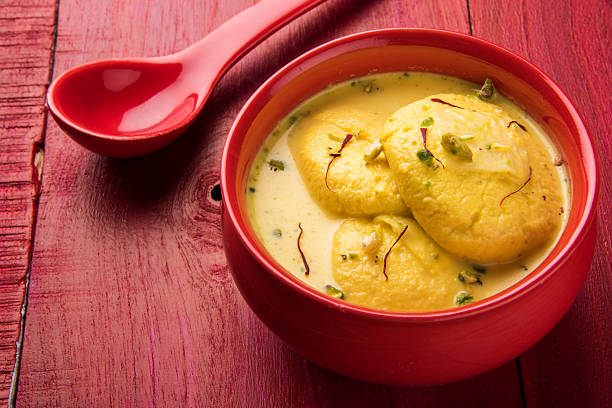 Desserts
Celebrate Sweet Moments with Our Handcrafted Indian Desserts. From Luscious Gulab Jamuns to Delicate Rasgullas, Discover the Sweetness of India.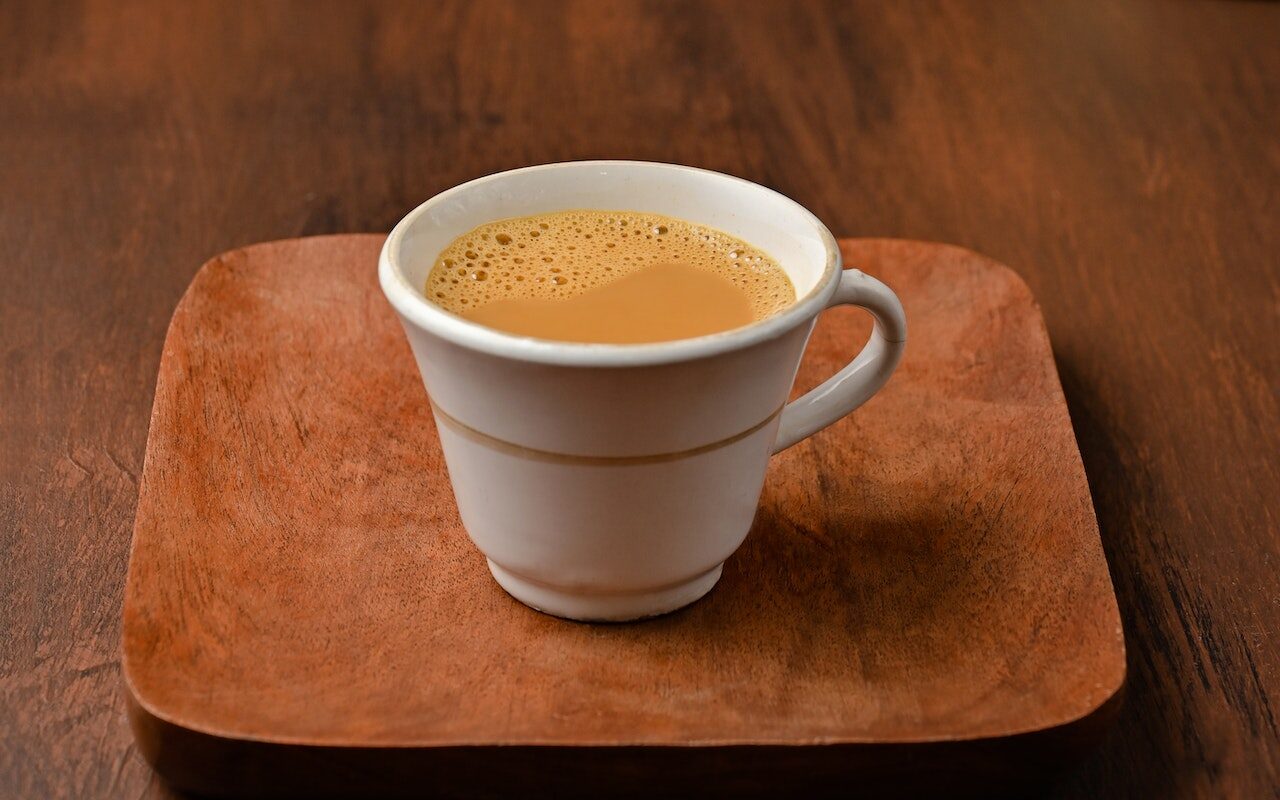 Drinks
From Spiced Chai to Cool Lassis explore the Range of Indian Drink Specialties. Embrace the Exotic Flavors and Cultural Significance of Indian Beverages.
Parking Space Near Anaya Foods Restaurant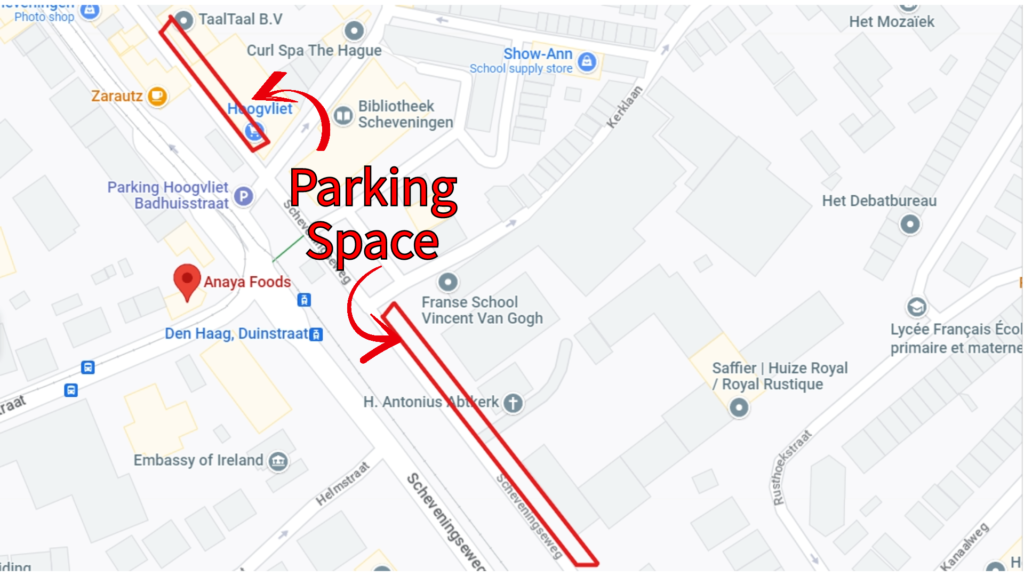 Parking Rates: –
Hoogvliet Parking: – € 2.00 per 30 Minute to € 35.00 per day
[1st hour free as a customer of Hoogvliet]
Parking in the street: – € 2.50 per hour
Monday to Sunday from 1 p.m. to midnight; rate €2.50 per hour (1-6 to 30-9 daily from 10 a.m. to midnight)
For more info click here
"The provided information is subject to updates; it is advisable to physically verify its accuracy by visiting the source."